On Time. On Budget. On Your Terms.
---
Our relationship with Anchor Development, LLC, provides our clients a full range of development services. From freestanding, build-to-suit locations to multi-tenant shopping centers, our priority is the implementation of efficient, cost-effective processes that meet your needs.
The Anchor Development team has decades of experience, offering clients an exceptional level of expertise in every phase of the development process from concept to completion.
Comprehensive development services include:
Site identification based on our in-depth market knowledge and state-of-the-art information technology
Turnkey solutions for retail projects from individual stores to major market programs
Multi-tenant projects to put retailers where they want to be when existing locations don't meet their needs
Competitive financing resulting from our long-standing relationships with a variety of lenders and investors
Preferred developer  and fee development programs
Learn more about Anchor Development's services at www.AnchorDevelops.com.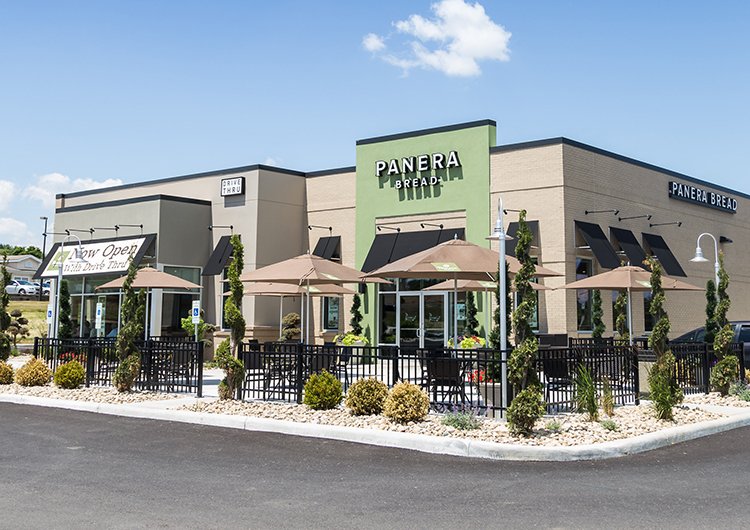 Anchor Development builds relationships with growing companies such as Panera Bread, successfully completing multiple locations in multiple markets throughout the Midwest and Southwest.