The Best Site. The Best Deal.
---
The Anchor team has a proven track record of putting retailers in the best locations in the shortest period of time. That's one of the reasons retailers such as Best Buy, Dick's Sporting Goods, PetSmart and National Amusements have been our clients for more than 20 years.
Anchor's exceptional tenant representation services reflect our commitment to exceeding our clients' expectation and building long-term relationships. If you're ready to add more locations or enter a new market, we can develop and implement a strategic expansion plan. To make informed decisions for your existing assets, our unmatched local expertise can address any need that arises.
Our comprehensive range of services for retail tenants includes:
Immediate and long-range strategic planning for new store deployment and existing assets
Thorough market analysis of demographics, consumer trends and competition
Needs assessment and consultation on critical deal points
Effective evaluation of renewals, relocations and rightsizing
State-of-the-art market research and mapping services
Deal negotiation
Whether you're a national powerhouse looking for more locations or a new concept just getting started, we'll be the partner you need to get the results you want.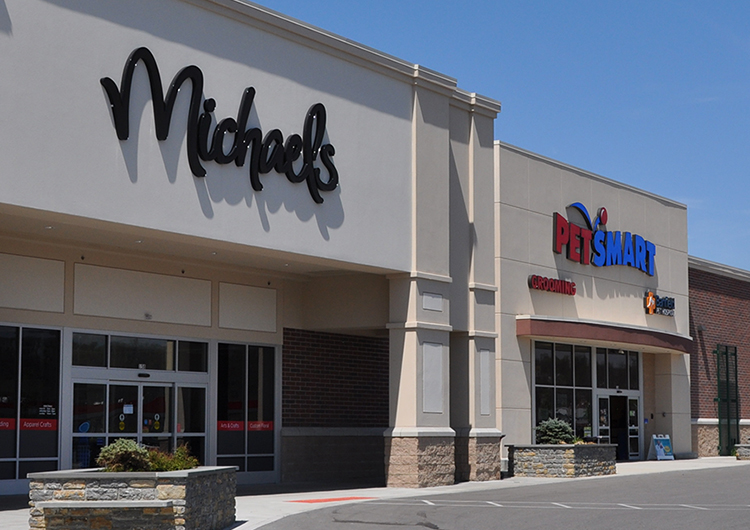 We've helped our clients lease more than 5 million square feet of retail space in the past five years. We represent more than 100 of today's leading retailers and restaurants, from trending newcomers to perennially dominant chains.